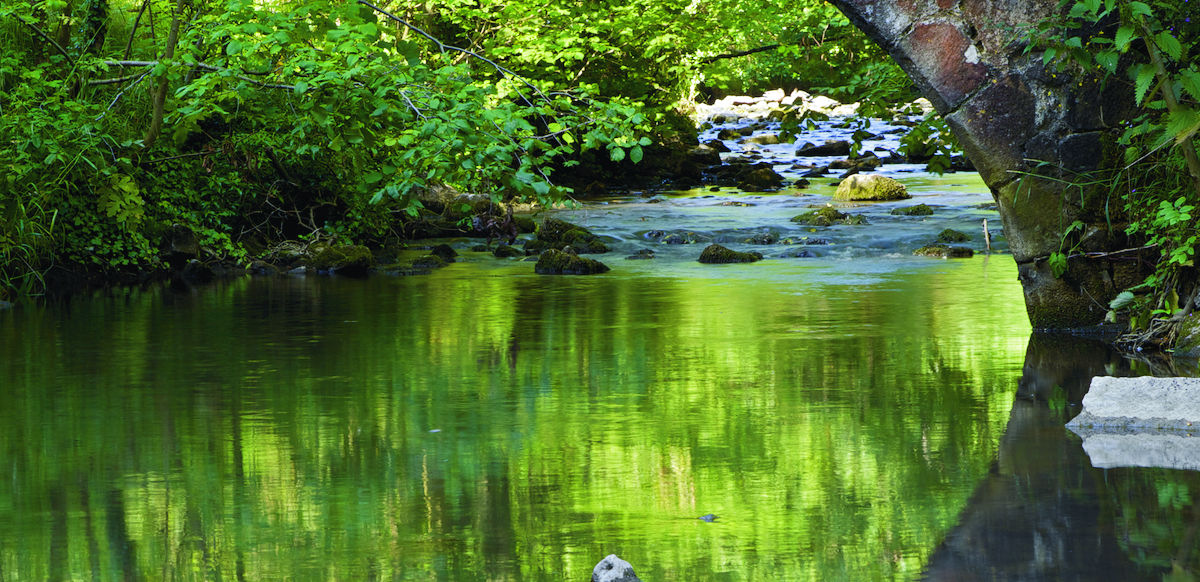 What our visitors say...
What our visitors say...
Inspiring poetry
A beautiful poem written, inspired by the beauty of the Peak District, by two of our lovely guests, Dinah and Keith, who visited the Ancestral Barn and Church Farm Cottage many times.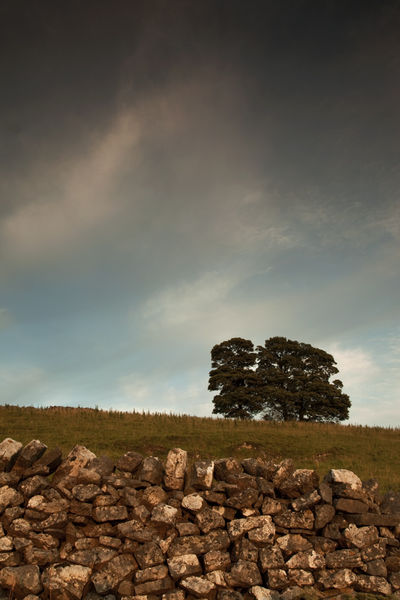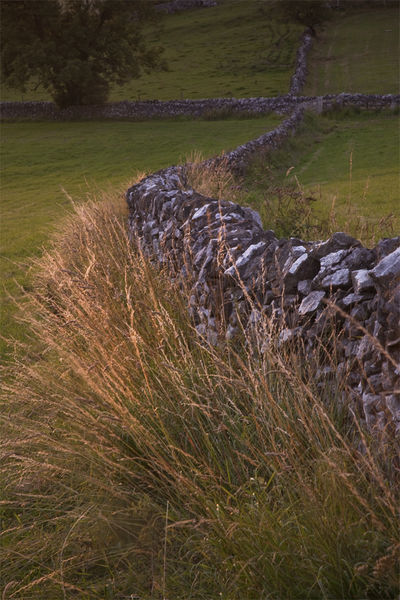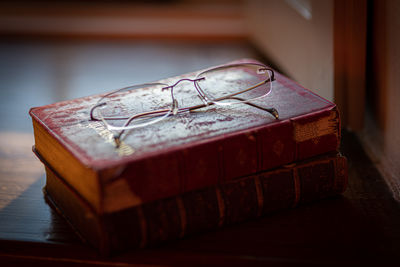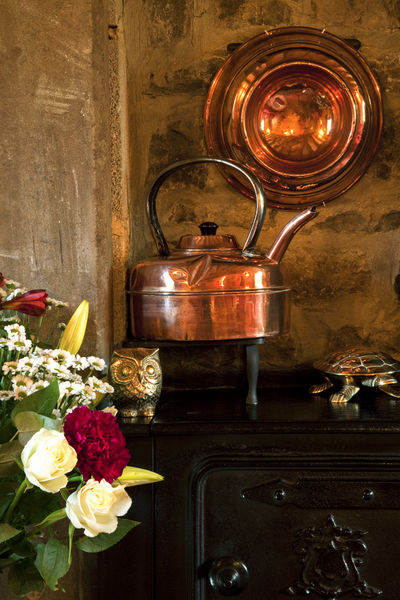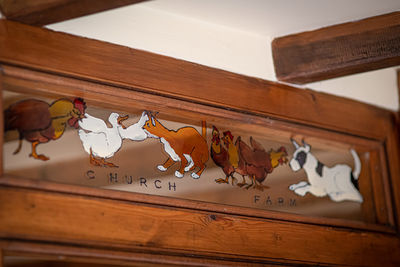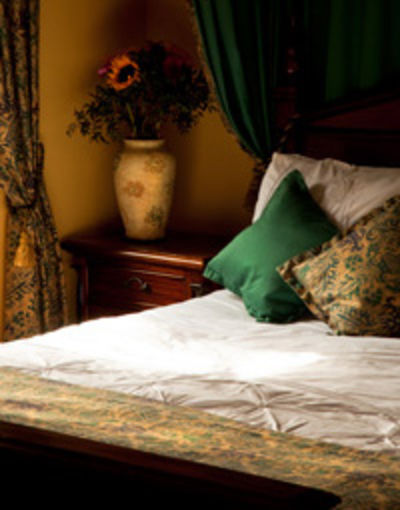 Forget the rest, Derbyshire's the best!
The White Peak with its rivers and hills
Is a jewel amid this land
Where, as you walk, the skylark trills
Over countryside rolling and grand.
Hall Dale in the hamlet of Stanshope lies;
Take a stroll in the early morn.
The breeze through the valley gently sighs,
Dew underfoot, the earth reborn.
From Hartington cross fields to Beresford Dale,
The river and trees cool retreat.
Continue through Wolfscote on paths strewn with shale
Or back to Hartington for something to eat!
The River Dove gently winds its way
Through the dale that bears its name;
It's solitude and beauty
Are the secrets of its fame.
Of all the places in Derbyshire
This is the one I like best;
Dovedale is for me,
Where the wonders of nature rest.
I'd heard about the stepping stones
Some time before I saw them;
Then of course my one desire
Was to get myself across them.
At 79 though perhaps
This might be a step too long,
But afterwards I felt so good......
A bit like Neil Armstrong!
"Carpe Diem", the Blore Pastures bench proclaims,
Wise words, I'm sure you'll agree.
Whatever the season, enjoy the terrain,
Grasp the moment, it's all here to see!
And for friendliness, cleanliness, comfort and style,
Church Farm is the place to stay.
You'll not find better in many a mile,
Or if you searched for many a day.
Susan, James, little Beth, and Henry the setter
Are a lovely family of four!
They've thought of everything to make your stay better;
Who could ask for anything more?
You find new-laid eggs, and homemade bread,
All's tasteful, pristine, like new;
The delightful embroideries, big canopied beds,
And of course, the wonderful view!
Addendum
So give to them the same consideration
That they show to every guest.
Come and go quietly, shutting the gate,
And you'll keep their minds at rest!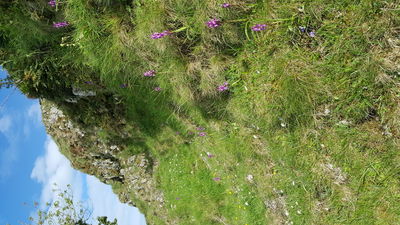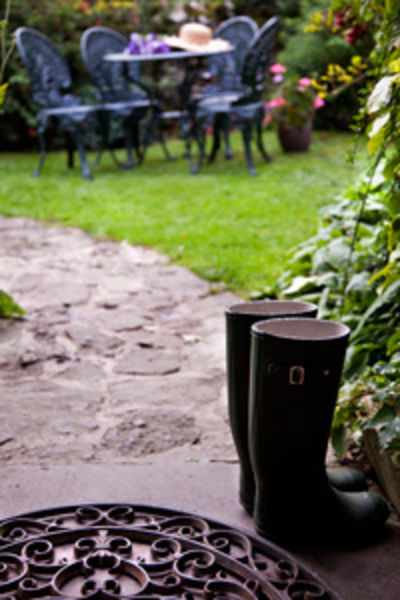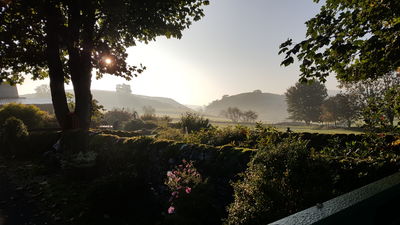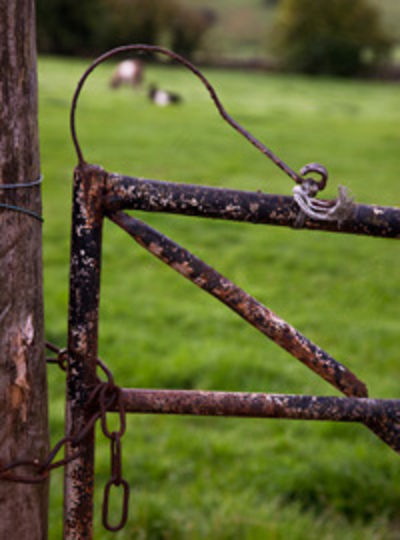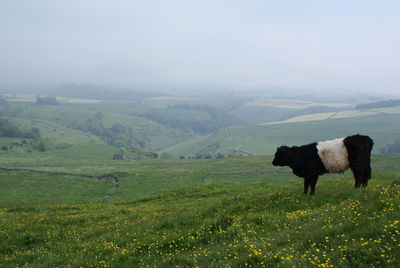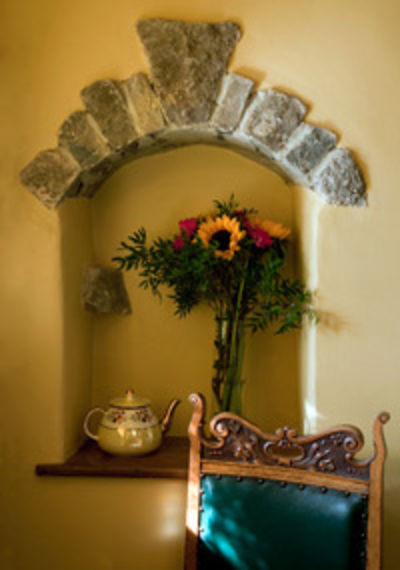 Here are a few comments left by our kind guests in the visitor books...
Picture perfect and charming hosts in Susan, James and Beth. We enjoyed having our tea in the garden as much as any walks and days out. Had a wonderful time. Lovely cottage. Thanks!
Luke and Mary, Tenessee
Each year we get older - but the happiness grows each time we come back.
Ted and Joy, Camberley
It's not often we can say our holiday cottage is perfect in every way, but this really is. Thank you for your welcome, for all your help, and for introducing us to your beautiful countryside.
Stella and friends, Kent
A very impressive holiday home, that delivers on every aspect promised on the website - and then some. We had a great week that was over all too soon and we are already planning a return visit.
Wood family, Austria
So glad to be back again in this little piece of heaven. I love it here. Thank you.
Rosemary, Lincs
This is the most beautiful cottage in the most amazing landscape we've ever been to! We loved it! Thank you so much!
Ingo & Lena, London
28 years ago my grandparents took me on holiday to a farm, feeding lambs and collecting eggs. 28 years on, I still talk about it and it's a treasured childhood memory. We wanted to do the same for our children and they've loved feeding the lambs and making friends with the dogs. And the icing on the cake was seeing 2 lambs born! Thank you for making us so welcome and helping us create these memories. A lovely cottage in a lovely position. Thank you!
Nigel and Joanne
This was really heaven on earth. Your friendliness made us feel so welcome. Thank you.
Susan & Angela, Switzerland
Warm welcome and wonderful week. Luxuriously appointed, cosy and so comfortable. A hundred happy memories including unforgettable walks, birdsong and buttercups.
Dick and Sally, Norwich
Absolutely perfect - just what the doctor ordered.
Liz, Colin and Josie, London
Fantastic cottage and such a lovely welcome - bread, eggs and scones a delightful treat. We had some lovely weather and took advantage of it visiting Bakewell and Castleton. Such a relaxing week. Can't rate the cottage enough.
Rob and Marnie, Bedfordshire
Best cottage ever. How luxurious! Cosy, romantic and everything we need. Love the fireplace. Thanks we will be back.
Lysette & Graham, Notts
Probably the cleanest and best maintained cottage in the Peak District and the cherry scones were delicious too. Great place.
Martin & Alex, Dorset
Outstanding, first class, stunning! A superb stay and will be one of many. Thank you.
Tracy and Brian, Northamptonshire
What a perfect cosy cottage in one of my favourite parts of the world! Susan and James are wonderful hosts and the cottage is idyllic. We are coming back!!
Sally and Anthony, Folkestone