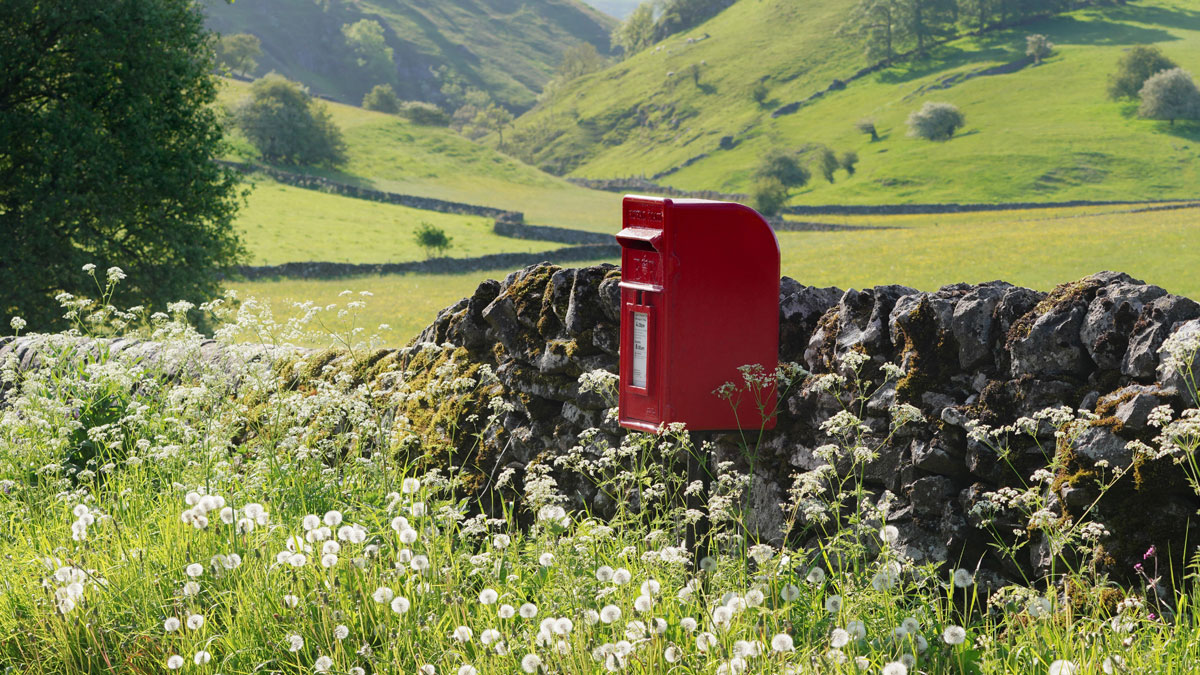 Contact us
Contact us
We'd love to hear from you
We'd love to hear from you by telephone, email, post or via our enquiry form and will happily answer any questions you may have about coming to stay with us.
By email at enquiries@dovedalecottages.co.uk
By post to

Susan Franks
Church Farm
Stanshope
Nr Ashbourne
Derbyshire
DE6 2AD


By phone on 01335 310243 - we're always delighted to speak to our guests, but if we're out please leave a message and we'll get back to you as soon as possible.
Alternatively, please fill out our enquiry form:
If you do not receive a confirmation that you have successfully submitted this form, please try again, or email enquiries@dovedalecottages.co.uk.